Barbara Lewis In Concert
"Versatile, eclectic, astonishing... with a voice that is at once both comforting & heartbreaking."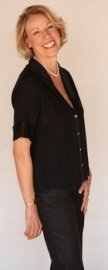 Canadian singer, Barbara Lewis performs songs from her show Passionate Heart:
Thur. February 14, 2013 - 12:30PM 
ATWATER LIBRARY - WESTMOUNT - MONTREAL
1200 Atwater Ave., Westmount, Québec H3Z 1X4 - 514-935-7344.  Tickets: Free at the door.
Well known pianist, Chad Linsley will be at the keyboard.

FREE EVENT! To celebrate ST. VALENTINE'S DAY, Barbara Lewis performs her song revue, "Passionate Heart"  - A celebration of love and romance after 50! 
...featuring well-known love songs that sizzle, smoulder, uplift, bring a tear to your eye, or sweep you away on a romantic dream.
To see Barbara in a past performance of some of these songs - you can view this video. Barbara will sing selections from this list of songs - in english, french and spanish. (The concert is 45 minutes followed by a 15-minute get together to "meet the artist," where there will be FREE coffee, cookies & some Valentine's chocolates, too!) 
---
P.S. ONE WEEK LATER.... FREE! PUBLIC SINGING WORKSHOP - ON WEDNESDAY, FEBRUARY 20TH AT 12:30  - "EASY/FUN" SINGING... 
---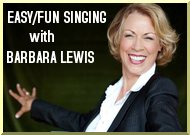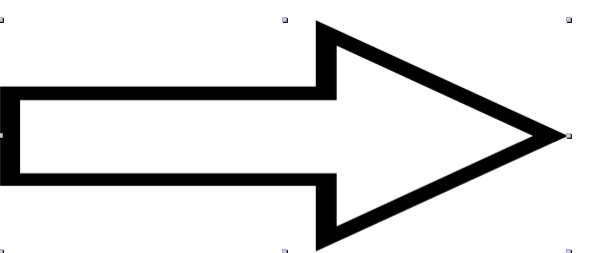 Barbara is also giving a free public singing workshop at the Atwater Library on Wed., February 20th - 12:30 - 1:15. 
"Easy/Fun Singing" with Barbara Lewis. The event is free and open to the public. All ages welcome, although the event is mostly geared to adult singers. No singing experience necessary! See right side column on this page for more info. Size of class is limited - so please send e-mail if you are interested: barbara@barbaralewis.com
This workshop will give you a peek into how the singing voice works and how the act of singing can benefit us all in many powerful ways.
It's a fun intro to the world of singing. You will learn a couple of  breathing exercises, some simple vocal scales, & fun/easy ways to extend your singing range. 
I also bring in samples of different singers & play them for the group so that you will recognize different singing styles. 
We will end by singing a simple, lovely song together. 
---