Here Is The Free Vocal Exercise (EE AY AH OH OO) To Help You Sing Better! For A Smoother Voice...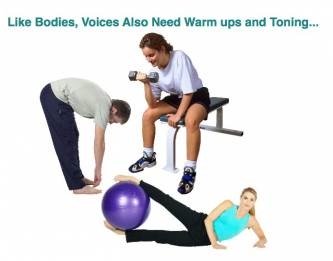 (Also see Soothe Your Vocal Cords for another VIDEO lesson with explanation and information about how to soothe tired vocal cords.)
PLEASE SUBSCRIBE TO MY FREE NEWSLETTER!
I wish you great singing!
Back from Free Vocal Exercises to Singing Tips With Barbara Lewis