Exploring Self Esteem and Self Confidence - Through Singing!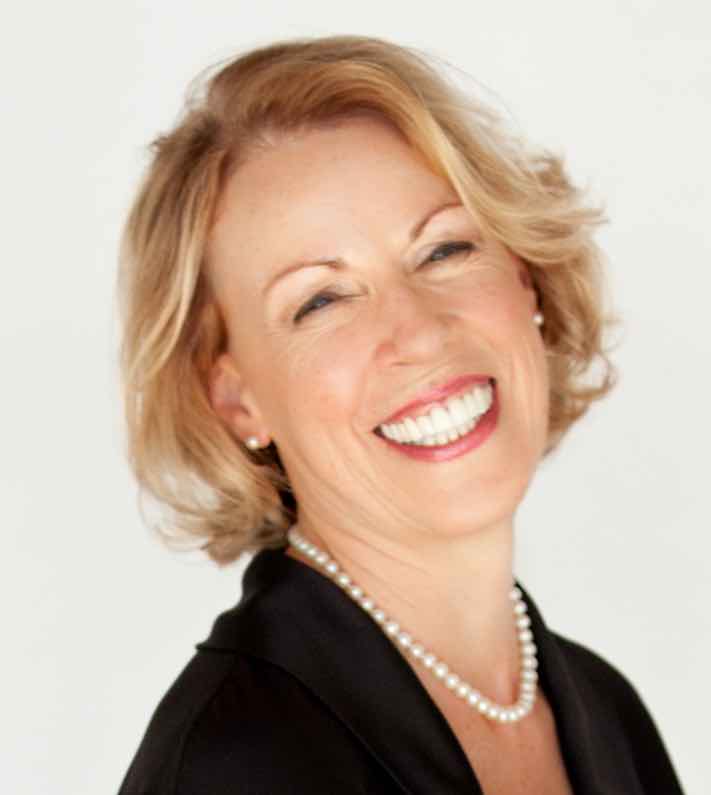 Why create another course on singing?
January 17, 2021... About a year and half ago, (long before this pandemic started!), I began to think about creating a course on singing that went beyond just teaching a person to sing.
I've been a teacher and a performer for many years. I know that learning to sing brings with it really awesome benefits that are often underestimated in their power to make our lives better, happier. 
The Changes Were So Poignant... and quick!
When I was teaching a lesson, I found it so poignant to see how something as simple as asking a person to change their posture, to stand up a little taller - a seemingly small thing - changed the person's attitude in surprising ways.
They looked more confident and I think they "felt" a little more confident, too. When you stand taller, you tend to breathe better, as well. And in breathing better, the way you speak changes. So, one small shift leads to another and then another. (You quickly appear more attractive to others. An important side benefit.)
"I believe strongly that learning-to-sing brings with it the possibility
for deep personal transformation." - Barbara Lewis
The idea that singing lessons can change your life was not new to me. What was new was my excitement about creating an online course that could teach people to sing, but also help them find more happiness and greater self confidence, as well. See below the video that I created at the end of 2020 to get a feel for what is coming!
A year later...here's the course:


Wake Up Your Life With Singing: The Basics & The Benefits!
For Beginning Women Singers Over 40
After more than a year's worth of thinking, meditating and doing research, I've created a course called  Wake Up Your Life - With Singing! The first session of this course will be one month long.
I'm offering this pilot session to beginning women singers, who are over 40. And I am asking that each woman come into the course with the understanding that while you are learning to sing, we will also explore some of the other powerful benefits of singing, with an emphasis on developing greater self-confidence and creative energy.
The first course is a unique offer!
The first course will be limited to only 8 students. I want to give each student a lot of attention. The course includes:
- 4 instructional videos that will show you the basics of singing, step by step. One video each week.
- 3 (live) webinars Plus 1 Webinar as a get-to-know you session. In all webinars. we will talk about how each person is evolving in their individual quests,  including of course, learning to sing.
- 2 supportive/affirmation sound files (mp3s) that will give you extra (daily) support during your month of learning. When the month is over, you will continue to have access to the videos and audio files.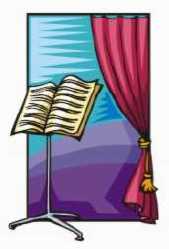 Since this is a pilot session, as you learn from me, I will also be learning from you! So I'm charging much less than I will in the future. The fair value of the one-month session is around $400. But this first time, I am asking only $120.00.
Since I can only take 8 women in the class, the sooner you let me know you are interested, the more likely you will be to get in to Session 1. If you leave your email address below, I will stay in touch with you. And let you know when the course is ready for you to sign up. 
No Obligation...
NOTE: In signing up, you are under NO obligation to take the course, once it is ready. When you enter your name and email address, you will be on a separate mailing list. I will send you information about my new course Wake Up Your Life with Singing when it is ready. Then you can decide if you want to join the group. I will also send you an occasional email that gives you insider tips and secrets about how to improve your singing voice - as a beginner.