Vocal Warm Ups That Give Your Voice A Healthy Boost!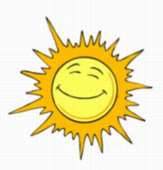 NEXT WEEK! look for a unique way to battle stagefright... (Find All Weekly Tips here.)
from the Newsletter Series,
¨Hot Vocal Tips For Smart Singers¨

from Barbara Lewis

FREE SINGING TIP 

SIMPLE, BUT POWERFUL SINGING WARM UPS...

Now and then in your singing warm ups, plan to take a little extra time to exercise both your voice and body. It is very tempting to rush through your vocalizing in order to get on with the ¨real stuff¨- that is, singing the songs.

I´d like to encourage you this week to slow down a bit - to spend more precious time building your voice. Many of us are rushing through our lives. To develop a good, reliable voice we need periods of quiet concentration and peace of mind....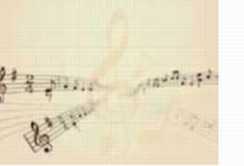 Breathe
So, first here´s a 4-minute breathing exercise....Feel no rush you do this exercise. Take the time to lie down and breathe fully. These 4 minutes help to set a tone of calm concentration for the rest of your singing warm ups.

Calm down and breathe.....

You will not regret it!
Sing With Quiet Concentration
Next I am going to lead you through two good vocal exercises that will give your voice a helpful boost in the early part of the vocal warm up. They are not difficult exercises in terms of range or volume, but they need some physical energy and mental focus.
Listen to and sing along with both guided exercises here.
I Wish You Great Singing!